PANDA Bamboo Sunglasses...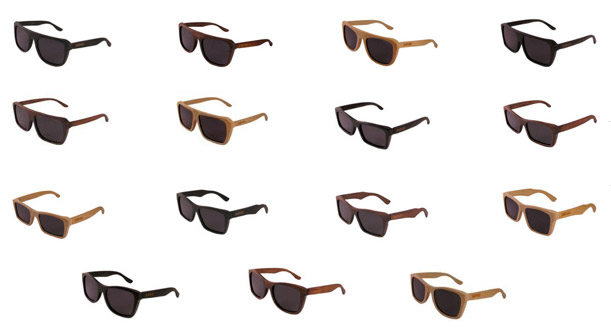 Remember "An Instant Bight Holiday Wish list"? Well, recently the PANDA bamboo sunglasses project on Kickstarter got it's funding and I received a code to get a free pair of sunglasses. I purchased my sunglasses so they should be on the way. When they do arrive I will review this interesting product.
I decided on purchasing the square model in natural shade...
Pretty cool...I am very excited for the arrival of these shades!